Paquete de Fotos de Rafting - Rafting Photo Package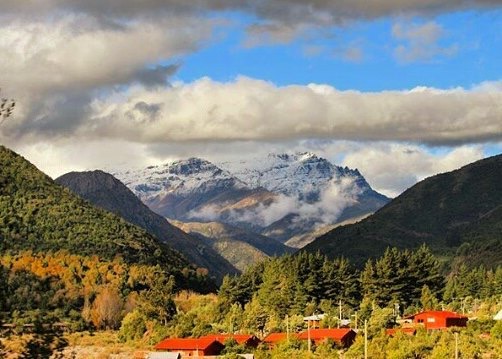 Solamente necesitas saber la fecha de tu viaje, si fue en la mañana o la tarde y el nombre de tu guia.
All you need to know to order your photos is the date, morning or afternoon trip and your guide`s name.

Many guests first come with Chilean Adventures because of our pristine, unexploited mountains and rivers but the majority of our clients return because of the bond they have created with our guides. Our guides are a tight-knit family of professionals that love what they do and love sharing their local knowledge and technical skills. Here are some more numbers related to our small group of qualified guides: 100% of our guides have guided on more than one continent. 100% of our guides are bilingual. 80% of our guides are Chilean. 60% of our guides studied Ecotourism in college. 90% of our guides are most likely playing or working in the mountains right now!

Come Experience Chile With us !